Color is a power which directly influences the soul.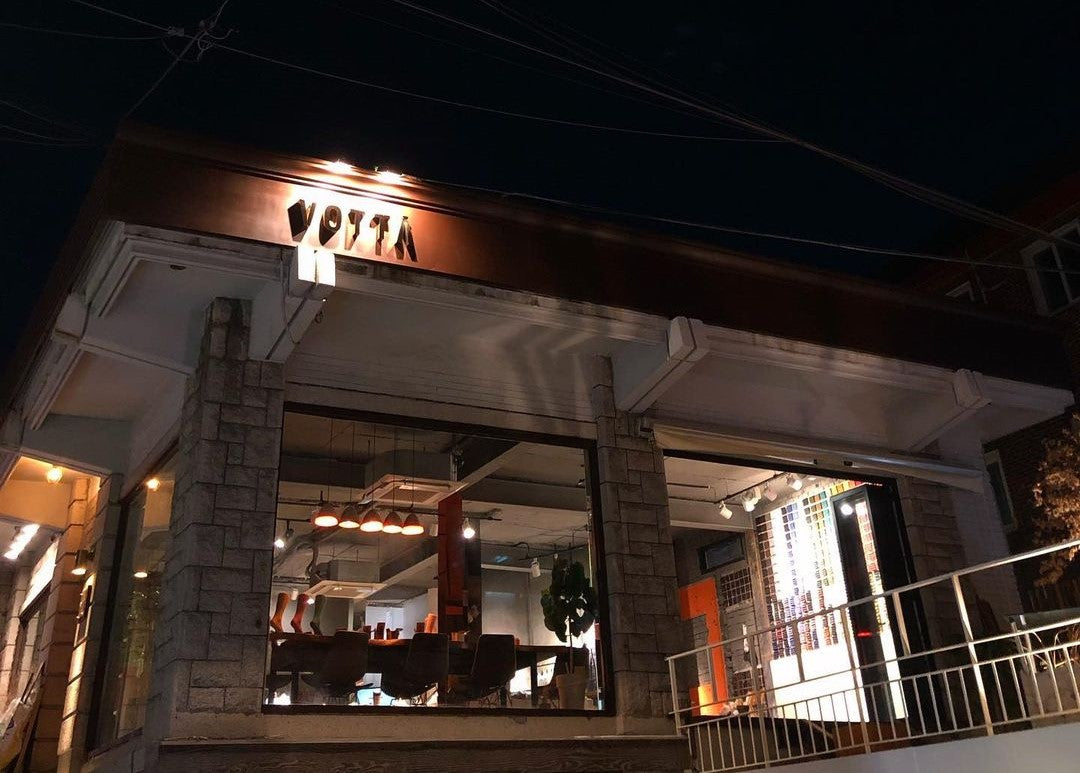 Our Story
VOTTA is a premium sock brand  renowned for its socks that embody the perfect union of quality materials and refined design.  Our mission is to empower individuals to express their unique personality and discover comfort in every step. We offer an extensive array of colors and designs to suit diverse preferences. With meticulous craftsmanship, we have created a product that seamlessly complements contemporary styles and effortlessly integrates into everyday life. Since our establishment in Korea in 2014, we remain committed to delivering the same high quality and timeless designs that have captured the hearts of our customers. Discover your color with VOTTA.
Only but the best materials
Discover the artistry of VOTTA, where exquisite craftsmanship meets premium materials to create a collection that will captivate your senses. Our dedicated team has meticulously crafted a harmonious blend of luxurious fabrics, ensuring unparalleled comfort and style for our customers. With a diverse palette of colors, ranging from sophisticated and professional to vibrant and daring, we cater to all personal tastes. Embrace the allure of our patterned designs, including stripes, houndstooth, herringbone, and two-toned ribbed. Our range of classic and distinctive designs caters to both men and women, providing the perfect ensemble for any occasion. Elevate your wardrobe with VOTTA, where unparalleled quality meets artistic expression.