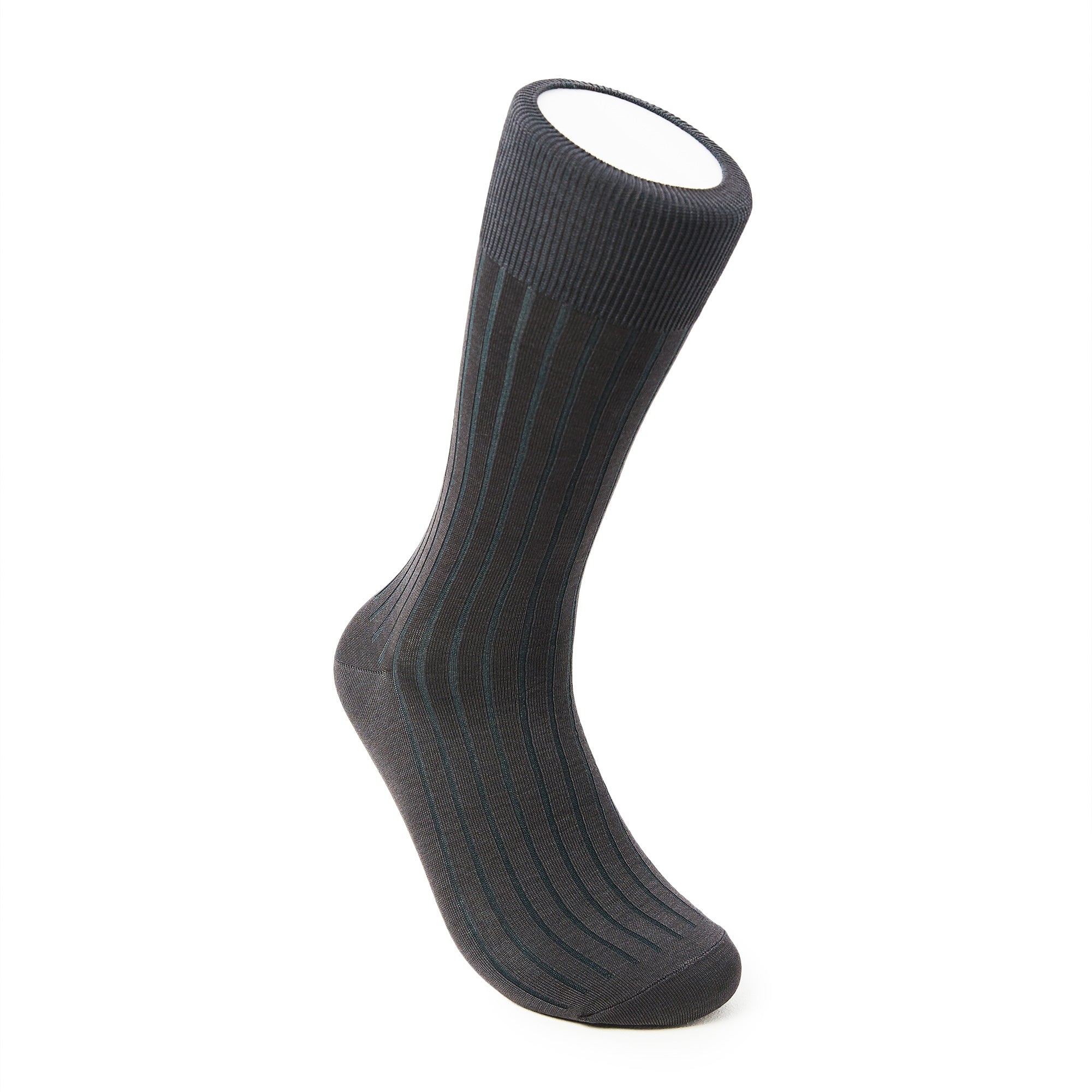 Men's Two-Tone Ribbed Socks - Gray & Green
VOTTA's Premium Two-Tone Ribbed Socks are made with a special blend of cotton keeping you comfortable and stylish.  The ribbed knit creates a fitted feel and is ideal for casual or dress styles - a classic design that has proven to be a timeless addition in any wardrobe.
Wash inside out on warm gentle cycle, tumble dry low, do not bleach.