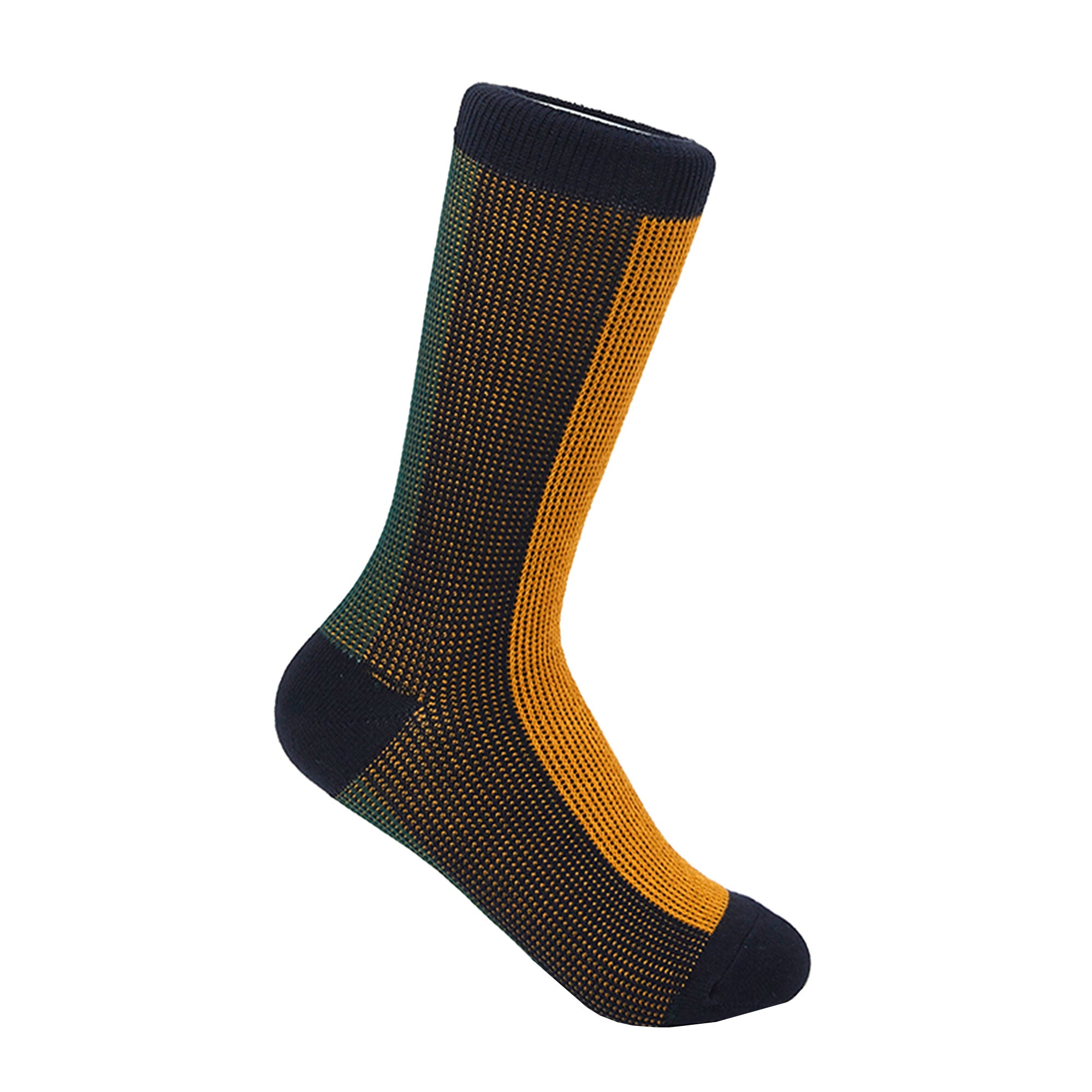 Women's BLanCHE Socks - Black, Orange, & Green
Our BLanCHE Collection of Patterned Socks adds an extra flare to your outfit. Dress them up or down. Take a break from the ordinary and express your style.
Designed with comfort and versatility in mind, Votta strives to deliver premium quality materials in every pair.
Wash inside out on warm gentle cycle, tumble dry low, do not bleach.